Before you hire someone to clean your house for you, you should have a clear idea of what you want. It is a big disappointment to pay a cleaning service company only to find out that their job was of inferior quality. Here are tips on how to find the right cleaning services:
Read reviews
When you read online reviews about cleaning services, you will get to know about their reputation. The fact that a cleaning service is great does not necessarily mean that they are the best for you. This is considering that they might just be good at cleaning homes and not offices or they might just be good at cleaning offices and not homes. Furthermore, it is also possible that they only do industrial cleaning or only general cleaning. Reviews will let you know the experience of those that have used them for different types of cleaning and you will see if they have good reviews based on the type of cleaning you want.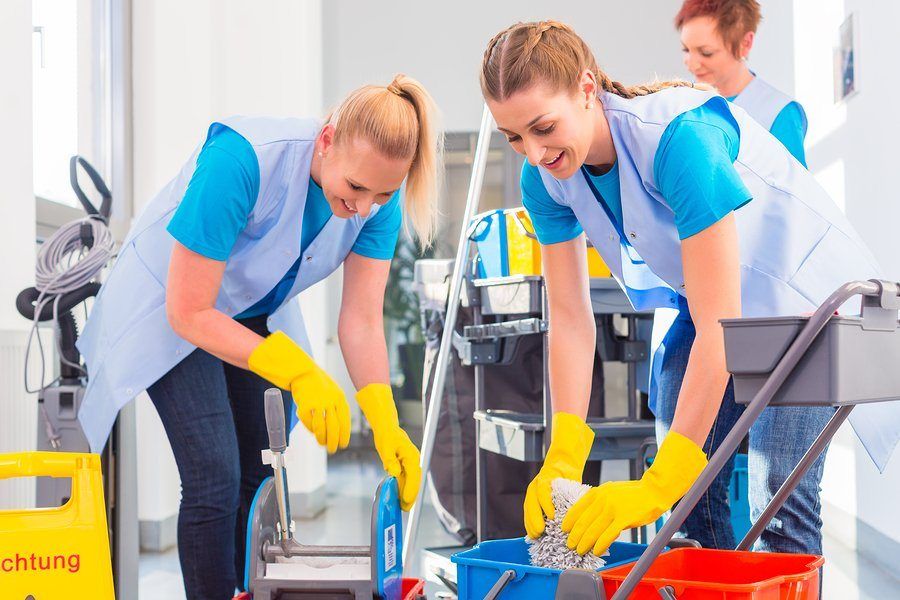 Know what you want
As mentioned earlier, know what you want before approaching a cleaning service company. This will help you state your expectations as clear as possible so that they can work with it. For instance, do you want all the areas in your home or office to be cleaned or do you want them to pay attention to a specific part. What tools would you like them to use in cleaning? And what rules would you like them to adhere to while cleaning? The more specific you are, the better you will be able to discern which cleaning service is right for you and which is not.
Shop around
You don't have to stick to one cleaning service company. Ask for recommendations from your friends and family. You can get useful information in your circle and work with that. However, don't spend all the time on checking out cleaning service companies. Three to five is enough. Once you've gotten some leads, you can go ahead to interview them to determine the best man for the job. During the interview, ensure you ask if you will be working with the same person throughout the project or if there will be a rotation of workers.
Consider the cost
While cheap doesn't necessarily mean a bad job, you should check if the value the cleaning service company claims to offer commensurate the amount of money they demand. If you don't have a lot to throw around, you can invest efforts in finding a cleaning service company that provides value at a reasonable cost. Besides, you should bear in mind that the cost of cleaning your home or office depends on what you will like to get cleaned. For instance, cleaning everywhere in your home will cost you more than cleaning just an area.  Also, ensure there are no hidden costs whether you are dealing with an agency or contractor. In addition, ensure the terms of service are clearly spelt out and understood.
Provide them all the necessary information
Give the cleaning service company all the information they need. If you want the cleaning service company to do a good job, then you shouldn't hide anything from them as regards the place they need to clean. If there are damages, inform them prior to the cleaning. If there are private things you wouldn't like them to touch, tell them or better still, take them away and keep them in a safer space. If you need them to do something that wasn't stipulated in your agreement earlier, you can inform them and pay the extra fee. It is also important that you allow them to do their work.